Event Media Production
Event Media Production offers a seamless blend of high-quality photo and video services to capture and preserve the essence of your special events. Our team of experienced professionals is dedicated to telling your unique story through stunning visuals, ensuring that every precious moment is beautifully immortalized. Whether it's a large conference, corporate gathering, or milestone celebration, we bring your memories to life with our exceptional attention to detail, creativity, and personalized approach.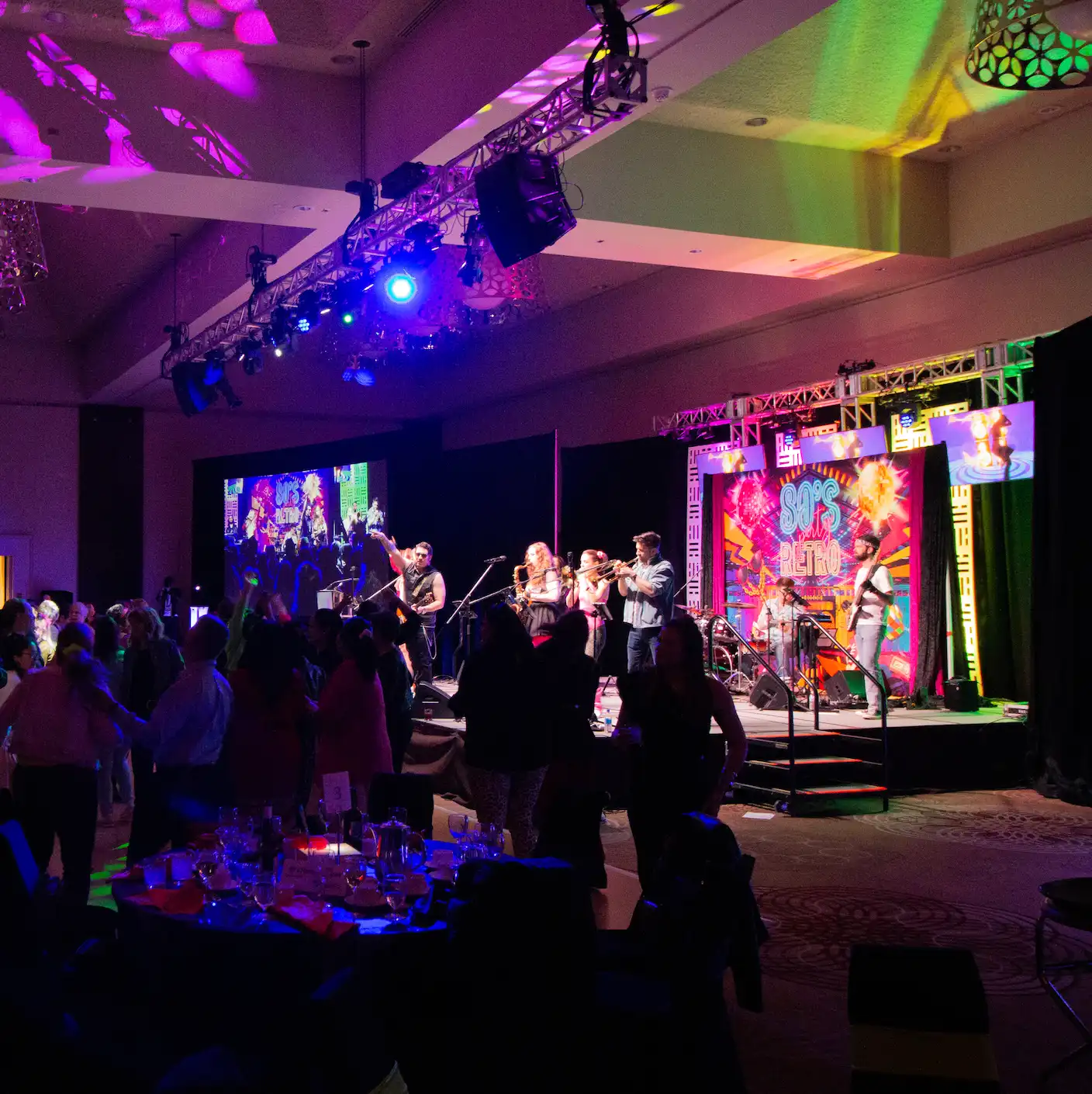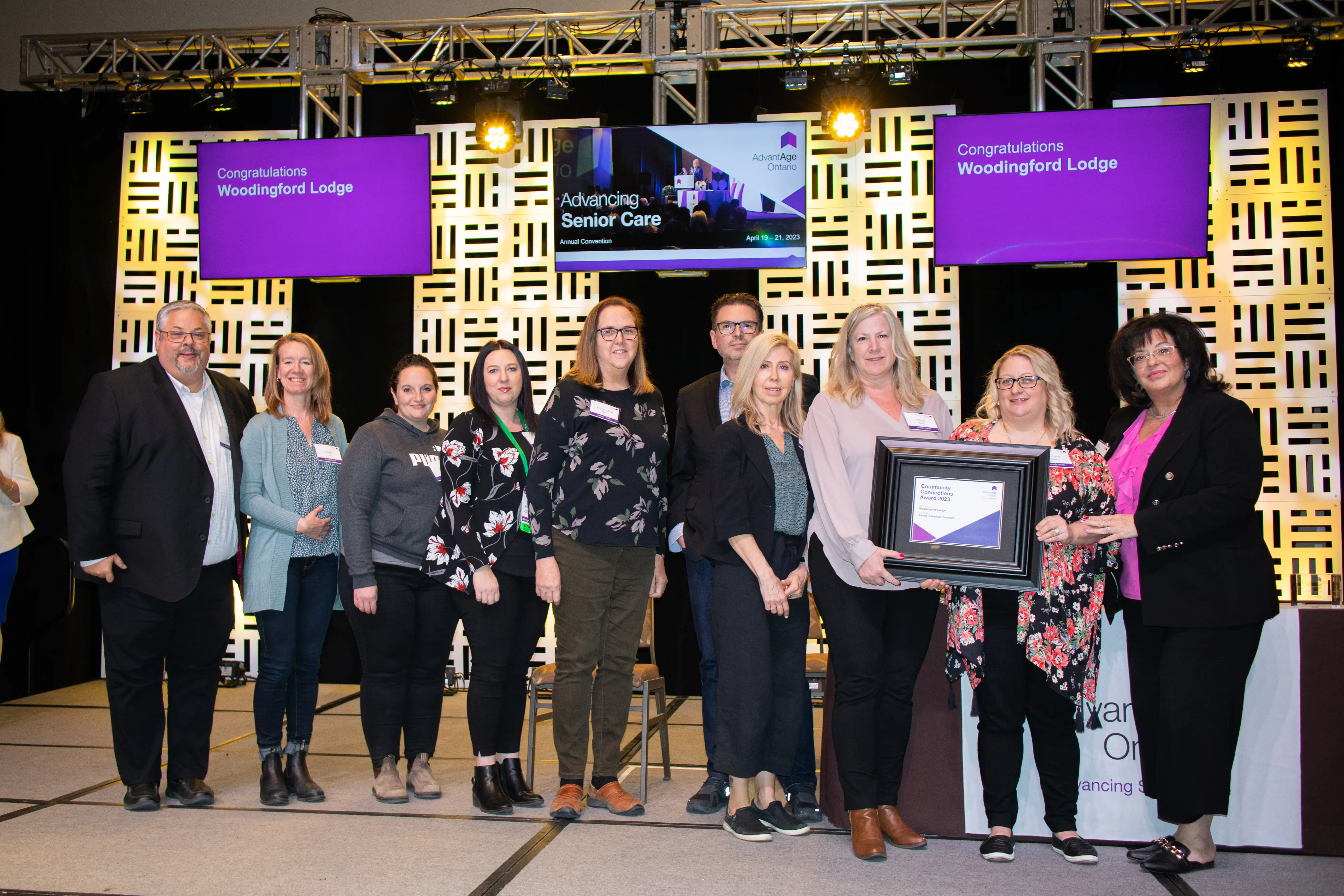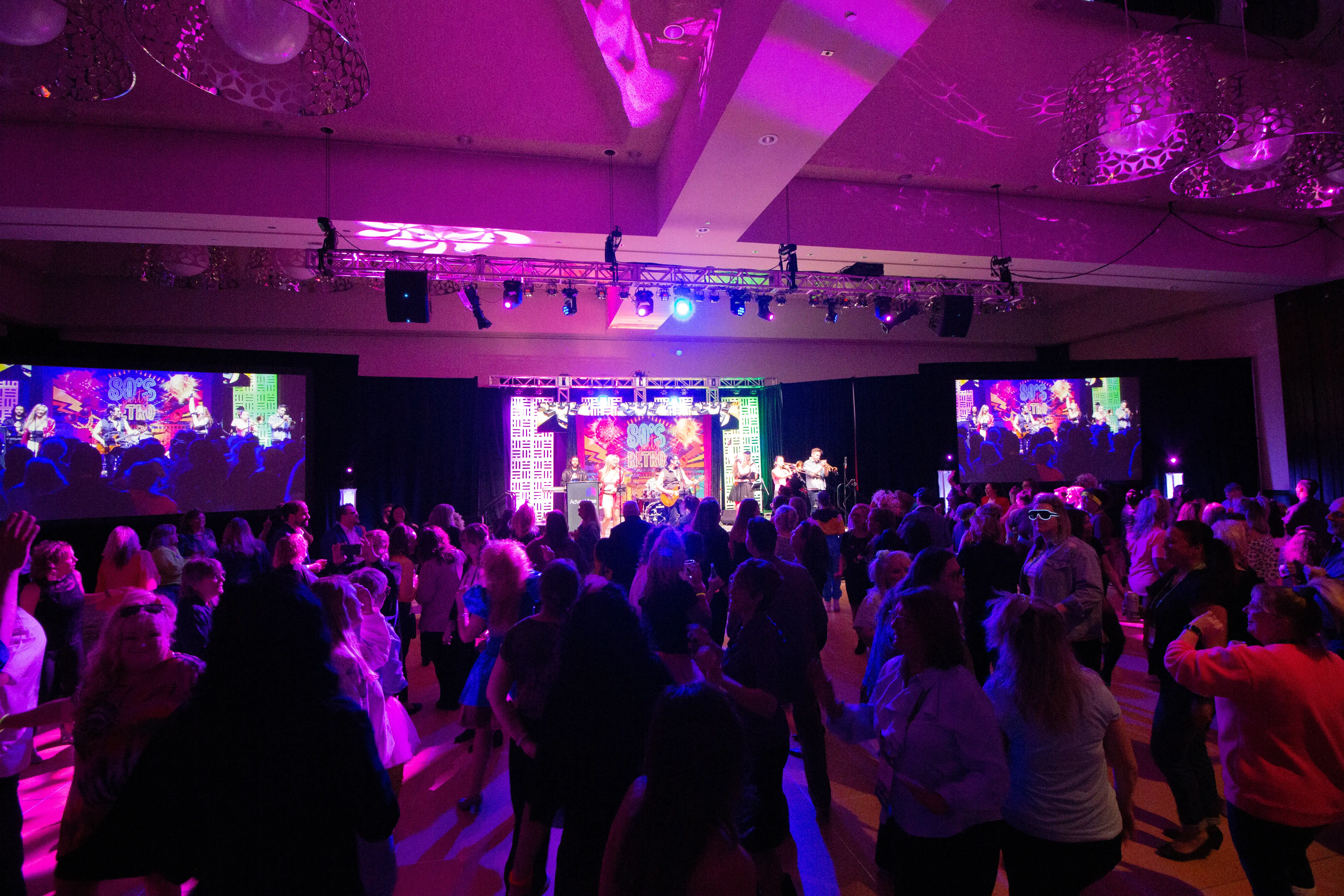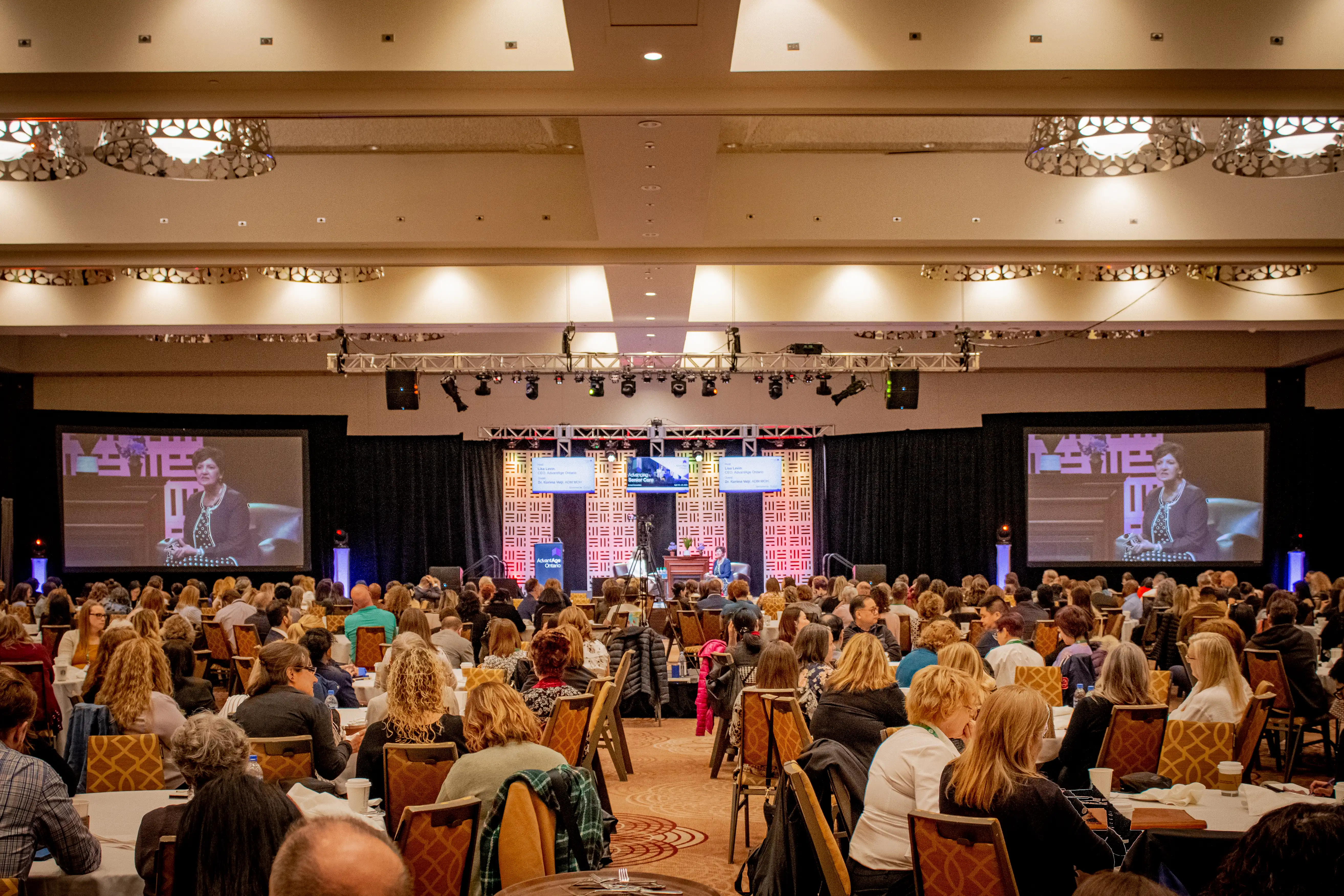 Product Details
Our Service Pros
Based on the requirements of your project, we can arrange for any number of our skilled photographers and videographers to be present onsite. This ensures that every important moment of your event is captured and preserved to the highest standard.
Equipment
We are equipped with a range of high-quality gear, including DSLRs, gimbals, and top-tier drones for capturing stunning aerial footage (which may also be used indoors, if conditions permit). Our specialty videography equipment and expertise in talking head video production, complete with wireless microphones, ensure professional results. Additionally, we can provide portable and rig-mounted studio lighting, as well as backdrops or green screens to meet your specific needs.
Post Production
Our talented creative team is ready to collaborate with you to tailor the post-production outcomes according to your preferences. This personalized approach ensures that the final product truly reflects your vision and enhances the memories of your special event.
Inspired by your Shopping Trends​
Trusted by the biggest names in real estate