For Sale Sign Installation
Starting at $99.97
We offer a seamless For Sale Sign Installation service tailored for busy realtors or those who have better things to do with their time. Starting at just $99.97, we handle everything from the installation of our stunning white sturdy posts, to a 3-month post rental period, and finally the hassle-free removal of the post, ensuring your property stands out with minimal effort on your part.
Book now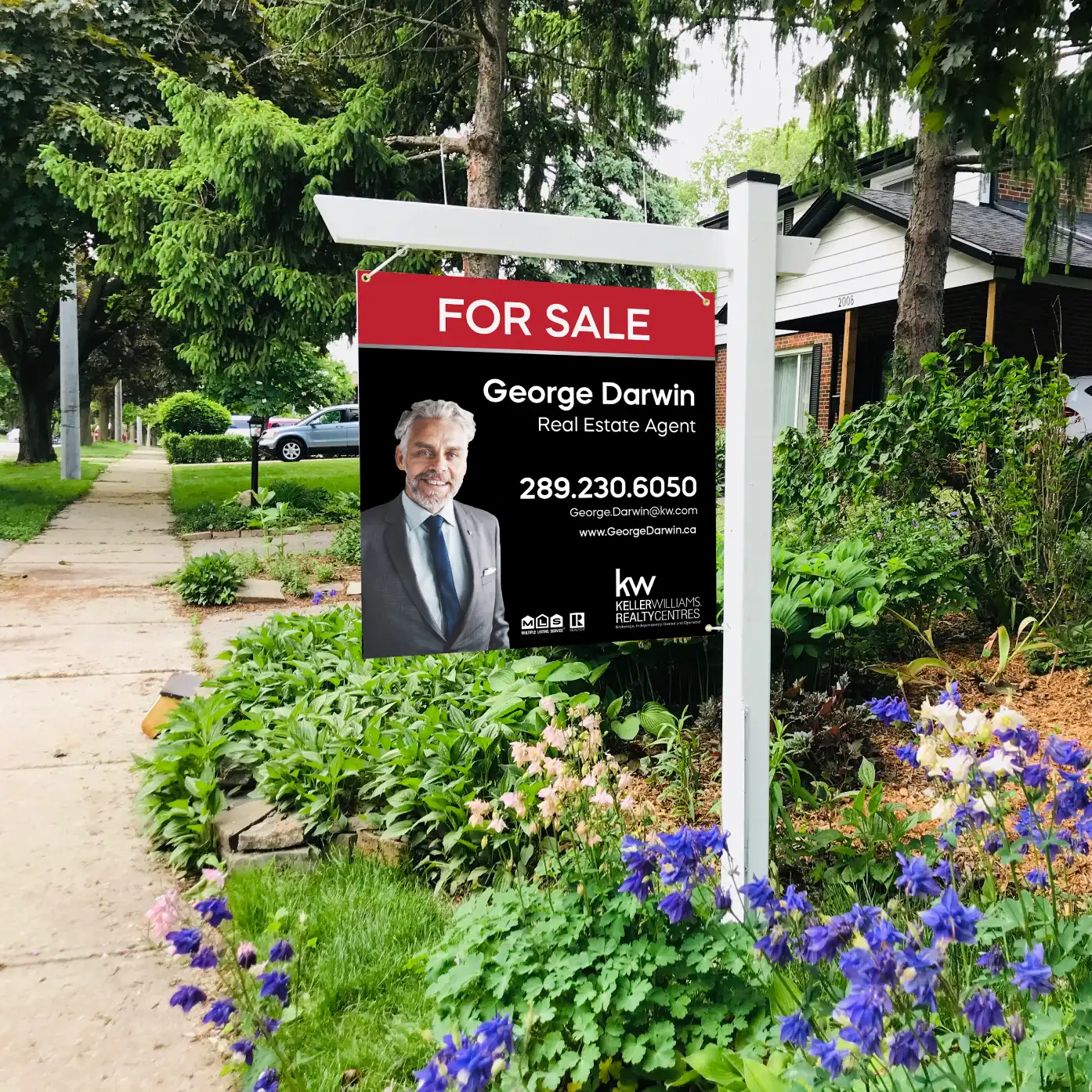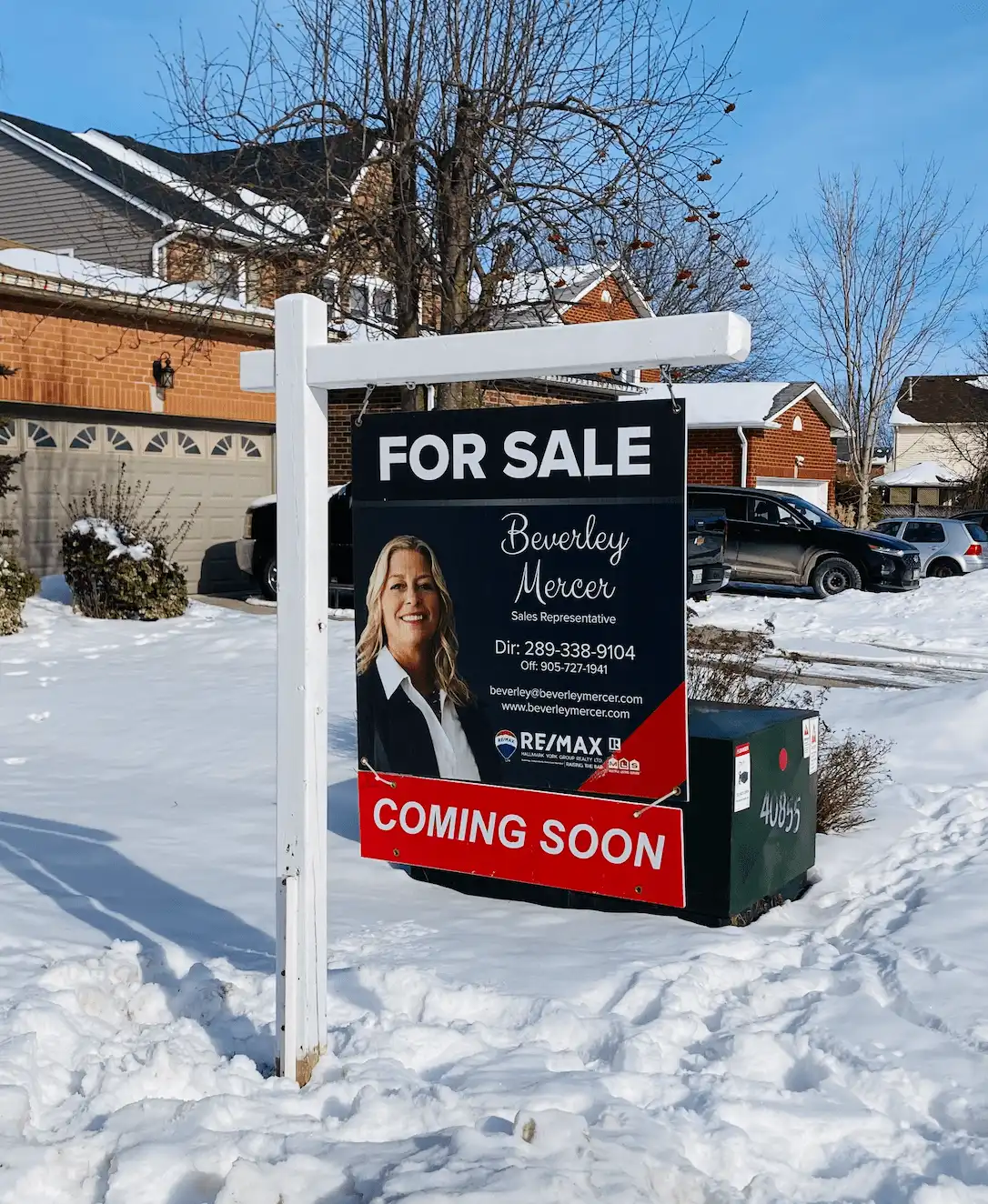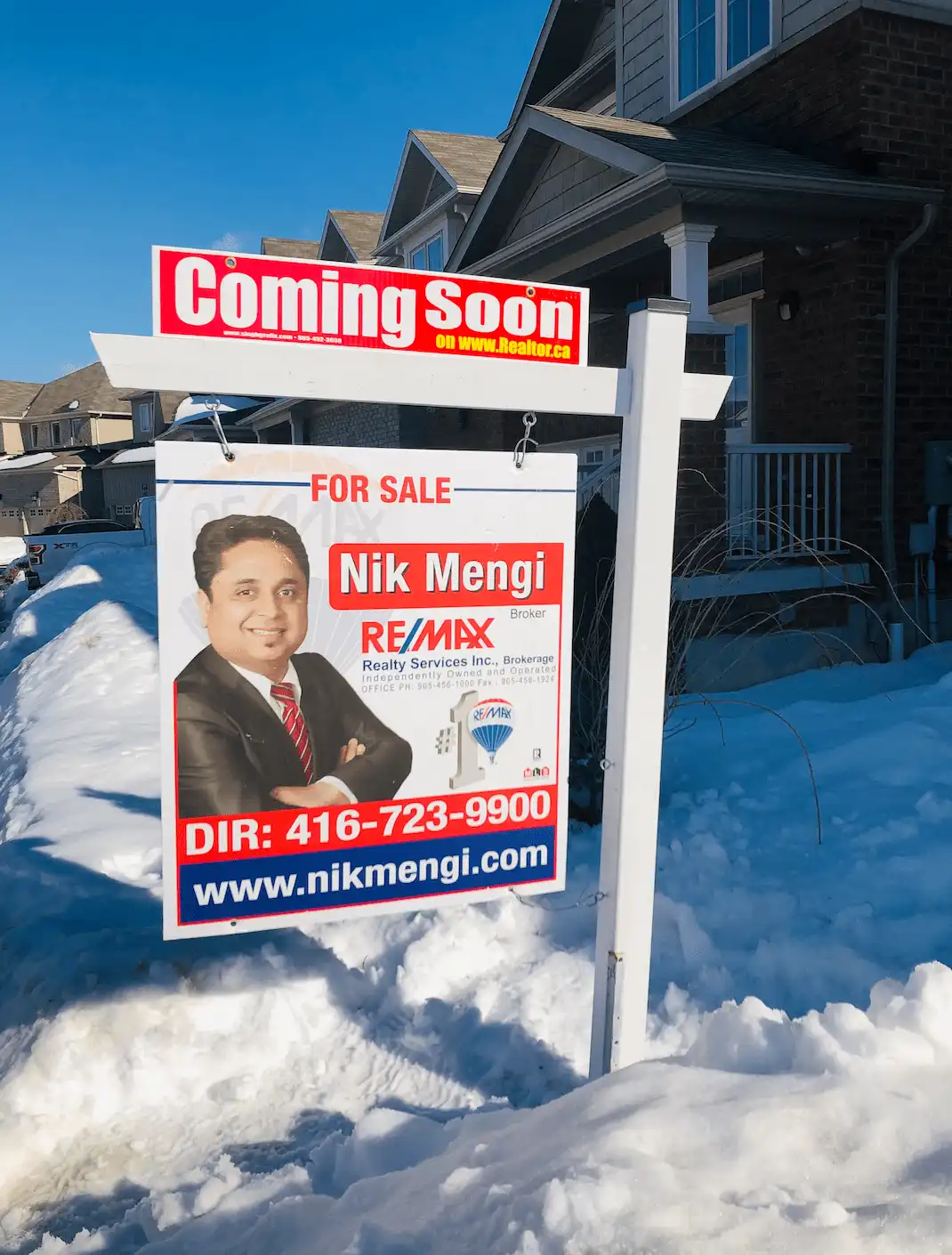 Product Details
What's Included
• Post Installation • Sign Installation (Must leave sign visible at property) • Post Rental (3 months) • Post Removal
A Closer Look at the Process
1
Order Online
You fill out our online booking form and purchase the services you would like on our website.
2
Arrive Onsite
We arrive at the property
and complete the services
ordered.
3
Receive Order
We edit the content ordered
and deliver it to you via
email.
Customer Reviews

I am a busy realtor and they make it so easy to go online and book their services at any time of the day or night. The work they produce is always of a very high quality and I am proud to display their pictures and virtual tours on all my listings. Their printed material is top notch as well.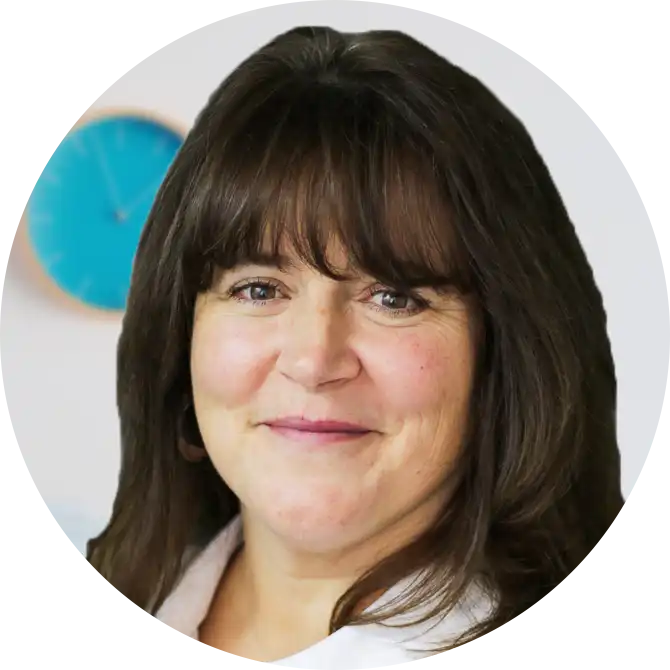 Cathy Lawlor
Real Estate Agent

...I've ordered products and services from all of their categories and have been satisfied every time. If I ever have a question or concern I can easily call or message my assigned account executive and receive outstanding support every time...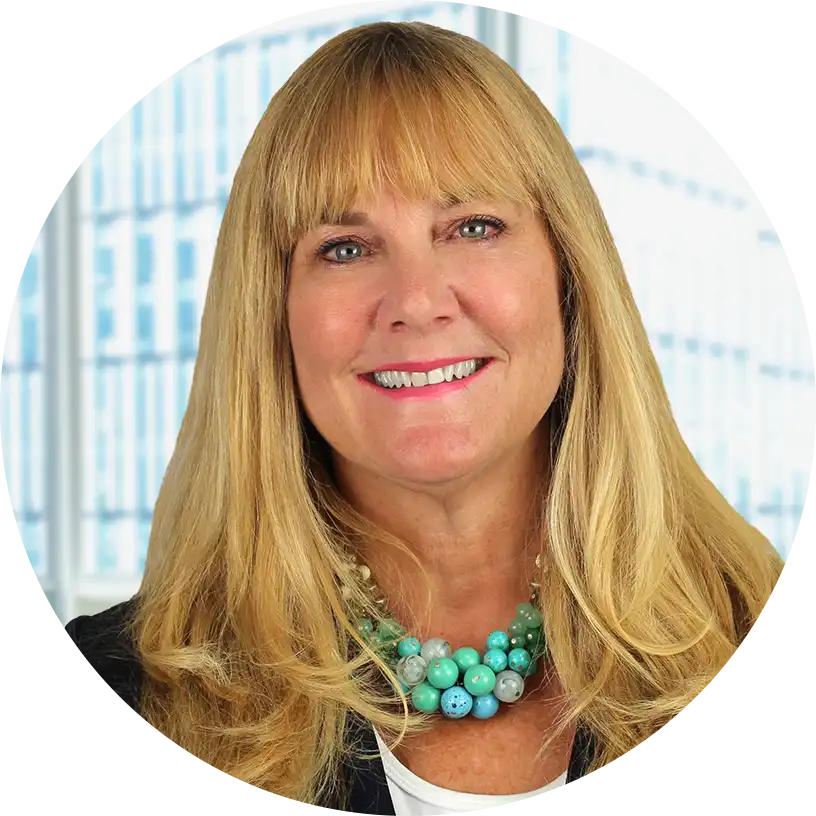 Karen Elliott
Real Estate Agent

...I've been using them for all of my photography and videography needs for a year and a bit now. They are very talented, creative, professional, and most importantly fast. Their online ordering website is very helpful as well. It's as easy as ordering off Amazon...

Kate Willson
Real Estate Agent
Frequently Asked Questions
What if I want to cancel the appointment?
How much notice do you need before an appointment?
Inspired by your Shopping Trends​
Trusted by the biggest names in real estate