Property 3D Virtual Tour
Starting at $159.97
Your Listing, Brought To Life! Blow prospective buyers away with 3D Showcase - an immersive online 3D experience that gives buyers a true sense of the feeling of your property before they ever see it in person.
Book now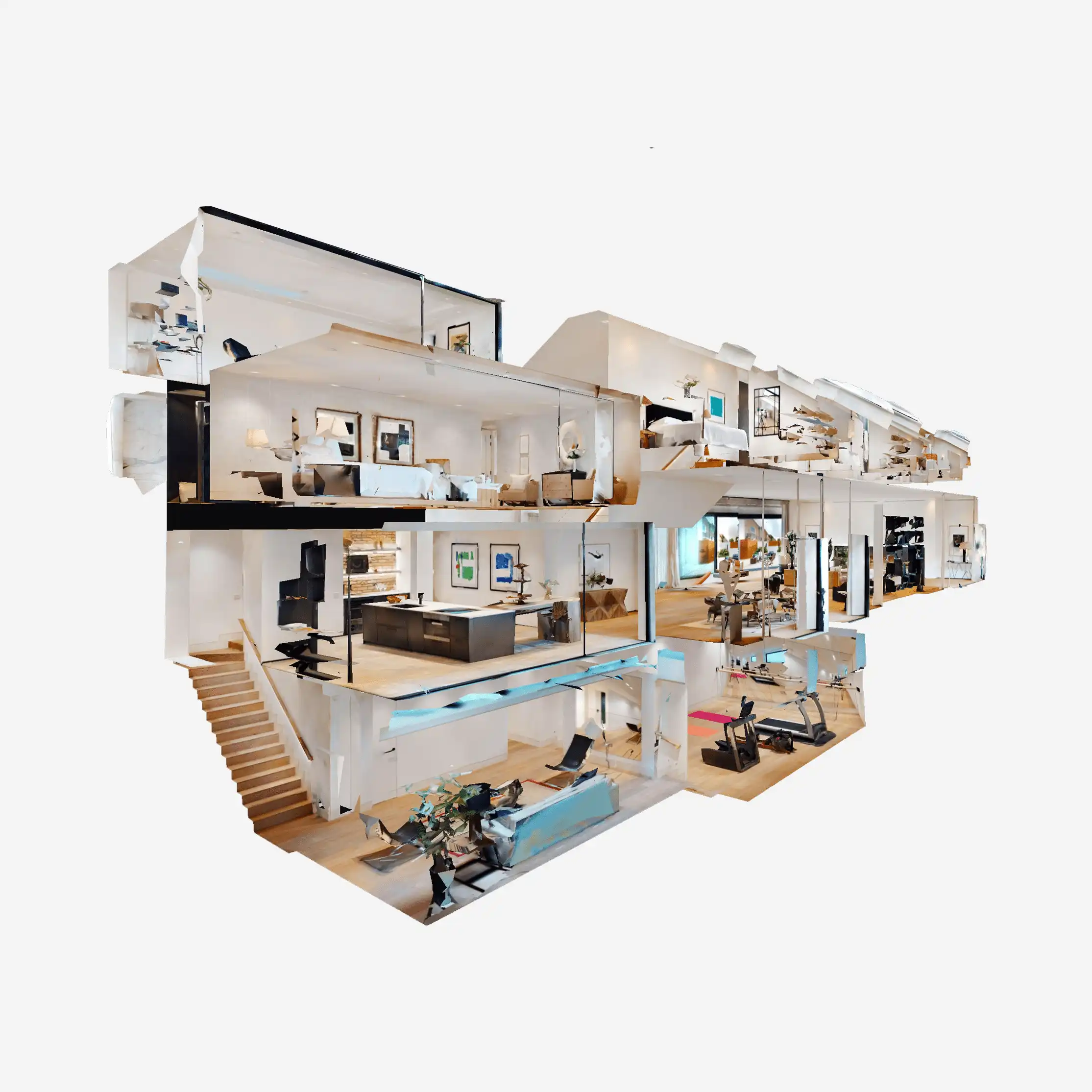 Product Details
What's Included
• Interactive 3D Tour / Dollhouse View
• Virtual Reality Tour
• View Sample
Add-ons
Please go through our booking page to see available add-ons for this product.
Turnaround Time
Turnaround time is the amount of time elapsed from the end of a service appointment to the time of service completion.
Options:
• Standard Order (48 hrs - 72 hrs) Included for free.
• Rush Order (24 hrs or less) Additional $9.97 fee.
A Closer Look at the Process
1
Order Online
You fill out our online booking form and purchase the services you would like on our website.
2
Arrive Onsite
We arrive at the property
and complete the services
ordered.
3
Receive Order
We edit the content ordered
and deliver it to you via
email.
Add-on Option
Property Webpages
Showcase your listing on a state of the art branded & unbranded mobile and desktop responsive webpage.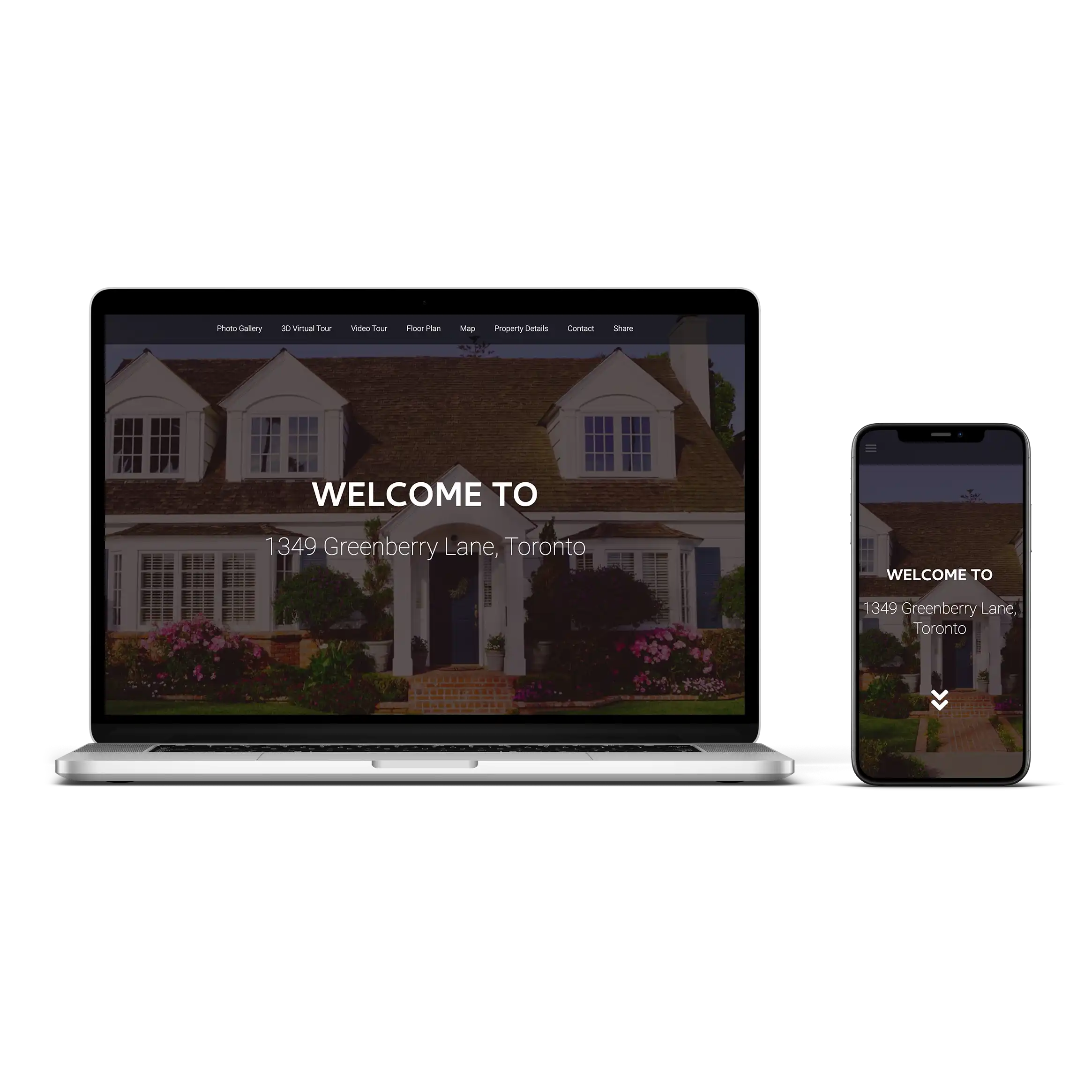 Add-on Option
Custom Property Webpage Domain
Get a custom web address (URL) that forwards to your branded property webpage.
Add-on Option
For Sale Sign Installation
For sale sign post installation and removal including a 3-month post rental!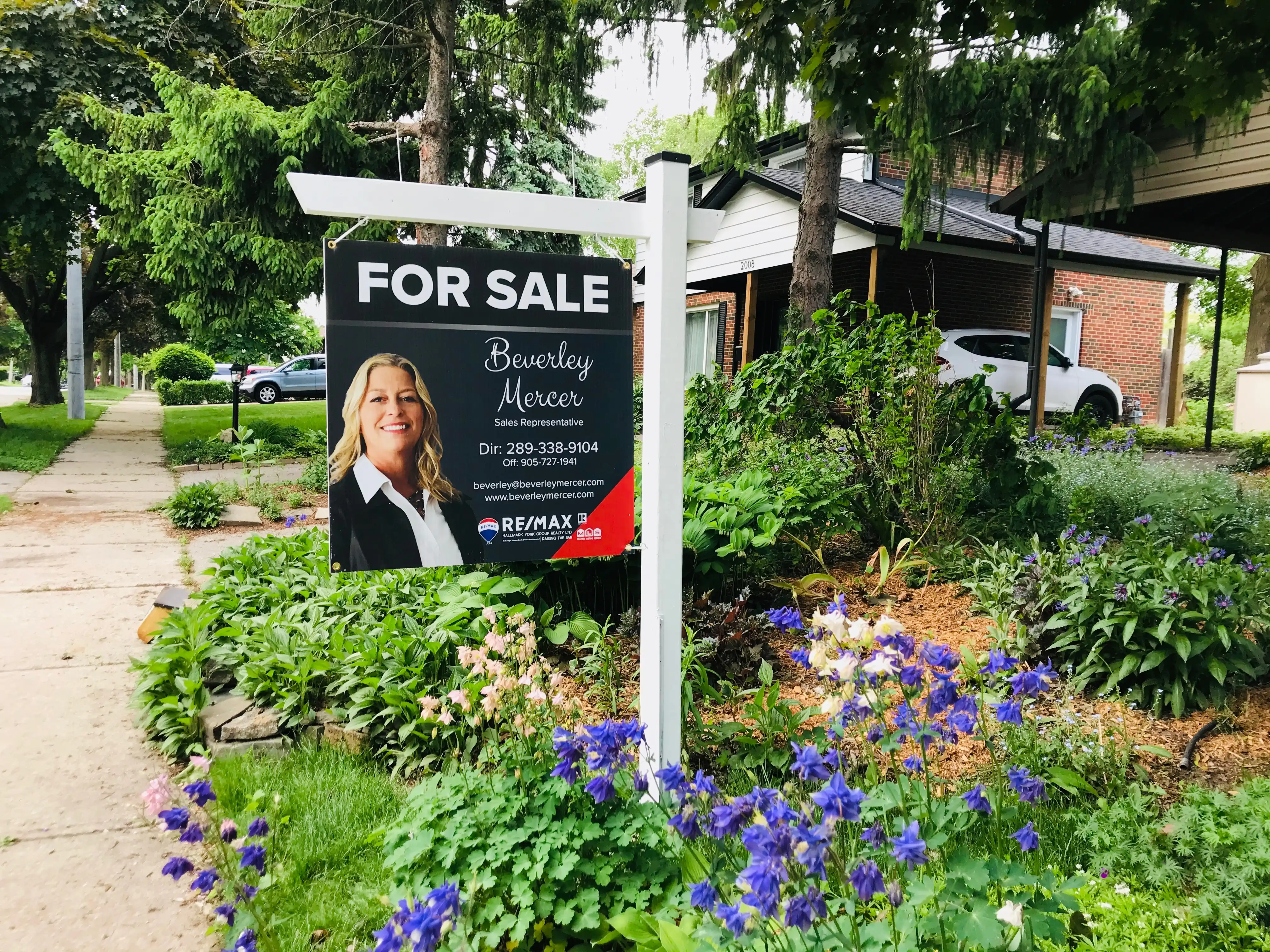 Customer Reviews

I am a busy realtor and they make it so easy to go online and book their services at any time of the day or night. The work they produce is always of a very high quality and I am proud to display their pictures and virtual tours on all my listings. Their printed material is top notch as well.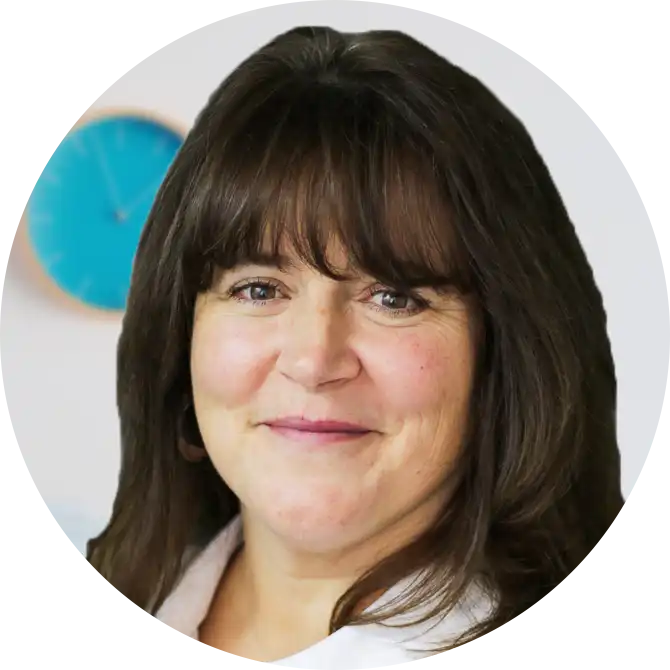 Cathy Lawlor
Real Estate Agent

...I've ordered products and services from all of their categories and have been satisfied every time. If I ever have a question or concern I can easily call or message my assigned account executive and receive outstanding support every time...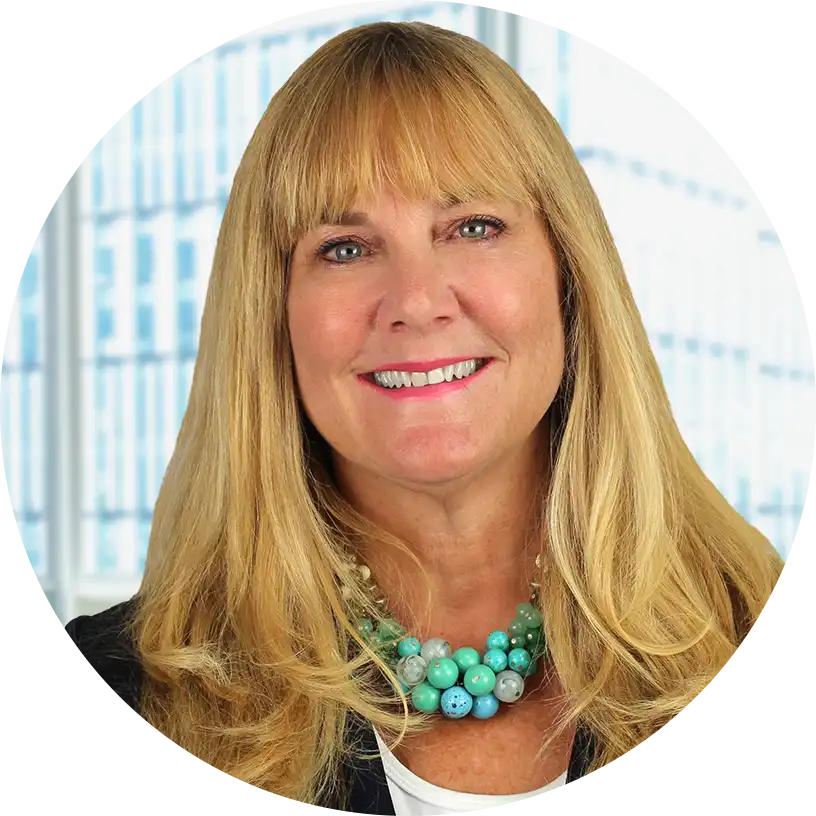 Karen Elliott
Real Estate Agent

...I've been using them for all of my photography and videography needs for a year and a bit now. They are very talented, creative, professional, and most importantly fast. Their online ordering website is very helpful as well. It's as easy as ordering off Amazon...

Kate Willson
Real Estate Agent
Frequently Asked Questions
Do you work with lockboxes?
What do I have to prepare for a condo appointment?
I want a second building on the property photographed as well?
What do I order if my listing is bigger than 10,000 sq ft?
How will I receive my order?
What if the weather is bad?
How much notice do you need before an appointment?
Inspired by your Shopping Trends​
Trusted by the biggest names in real estate