Brochure Design
A Brochure is a folded, printed sheet of paper with pictures and/or information about products, services or events. Brochures can be folded in a multitude of styles, making them a versatile marketing tool. Once folded, Brochures are compact and can hold a lot of information. Consider Brochure printing for direct mail campaigns, in-office distribution and trade shows.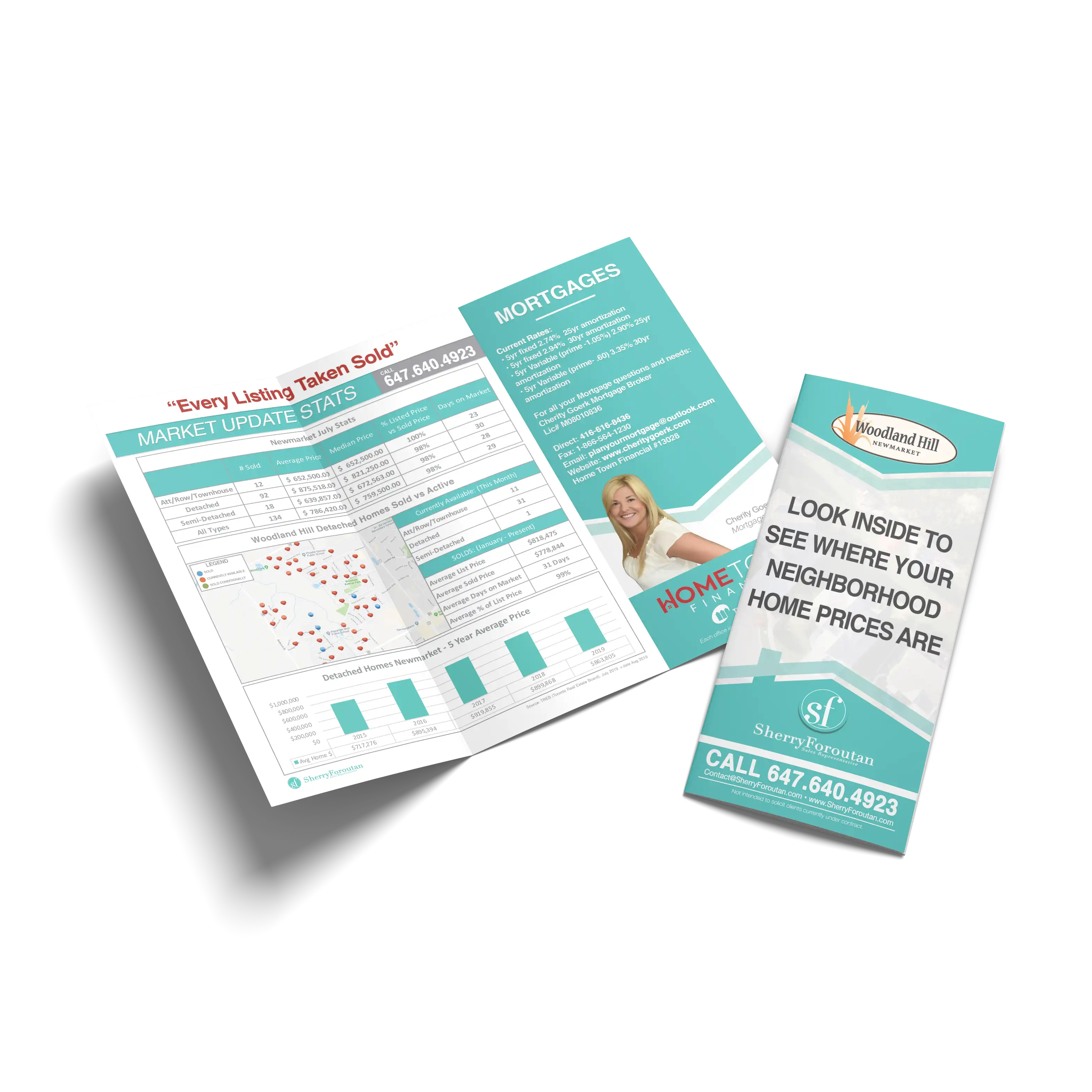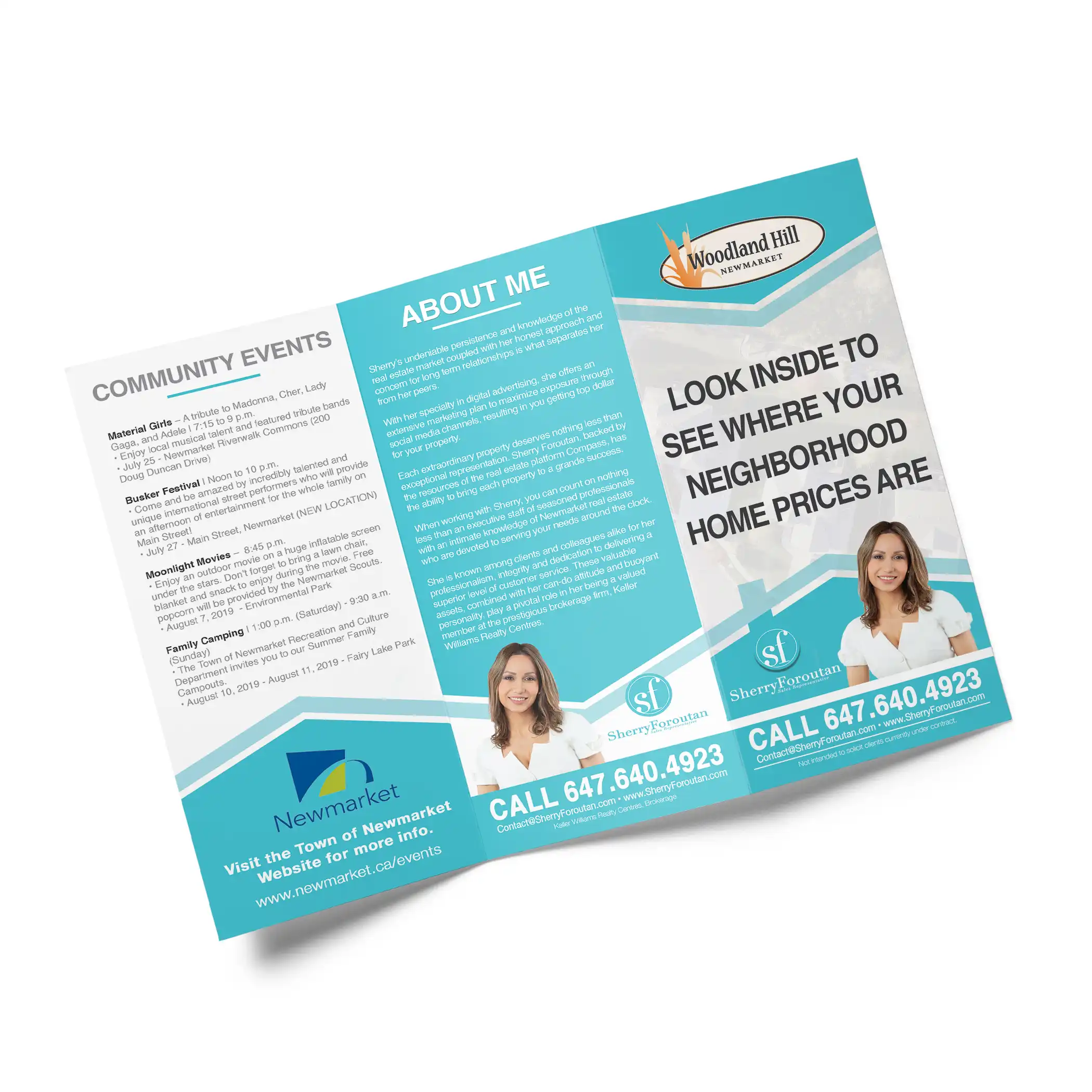 A Closer Look at the Process
1
Order Online
Place your order online.
2
Prepare & Contact
We will prepare your order and reach out to you to get more information depending on the service.
3
Complete Service
We will complete the service and send you results if applicable.
Customer Reviews

I am a busy realtor and they make it so easy to go online and book their services at any time of the day or night. The work they produce is always of a very high quality and I am proud to display their pictures and virtual tours on all my listings. Their printed material is top notch as well.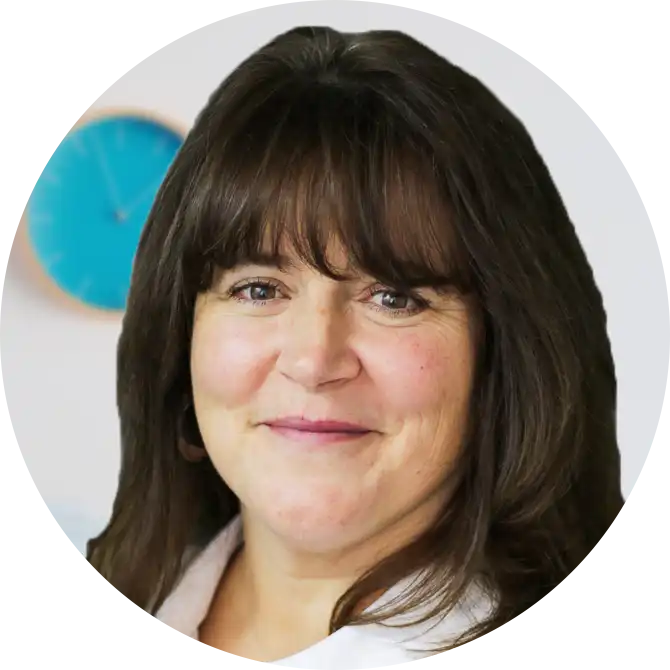 Cathy Lawlor
Real Estate Agent

...I've ordered products and services from all of their categories and have been satisfied every time. If I ever have a question or concern I can easily call or message my assigned account executive and receive outstanding support every time...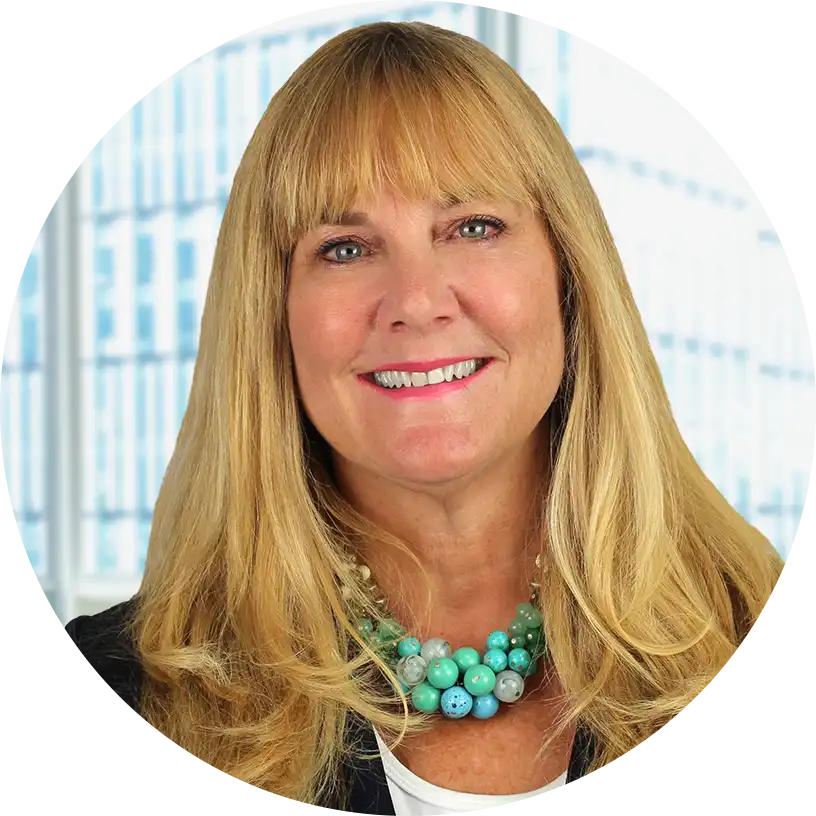 Karen Elliott
Real Estate Agent

...I've been using them for all of my photography and videography needs for a year and a bit now. They are very talented, creative, professional, and most importantly fast. Their online ordering website is very helpful as well. It's as easy as ordering off Amazon...

Kate Willson
Real Estate Agent
Inspired by your Shopping Trends​
Trusted by the biggest names in real estate