Staging Consultation
Our Staging Consultation Service provides a comprehensive, compassionate approach to home staging, led by our experienced Home Stager & Decorator, Melanie, who brings over two decades of industry experience. We offer an extensive service, which includes home consultation, a detailed recommendation report and staging fee proposal, constant availability for support and feedback, and results-oriented staging strategies that incorporate the psychology of the home buyer and tasteful use of existing decor to create open, decluttered spaces, ultimately enhancing the home's appeal to sell faster and at a higher value.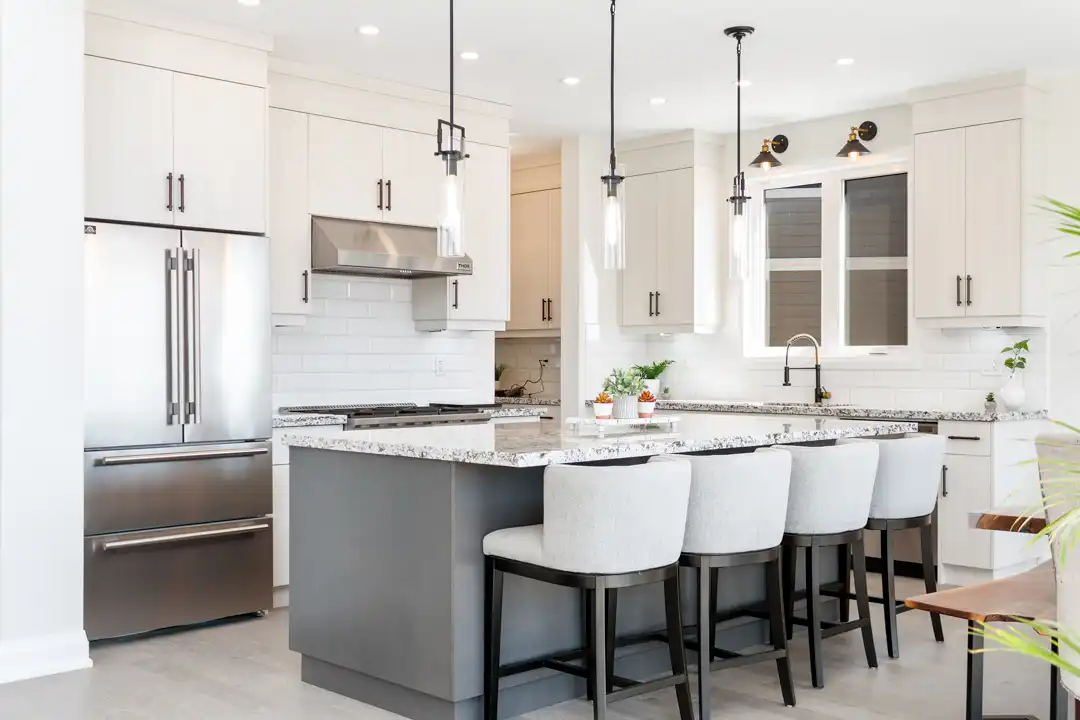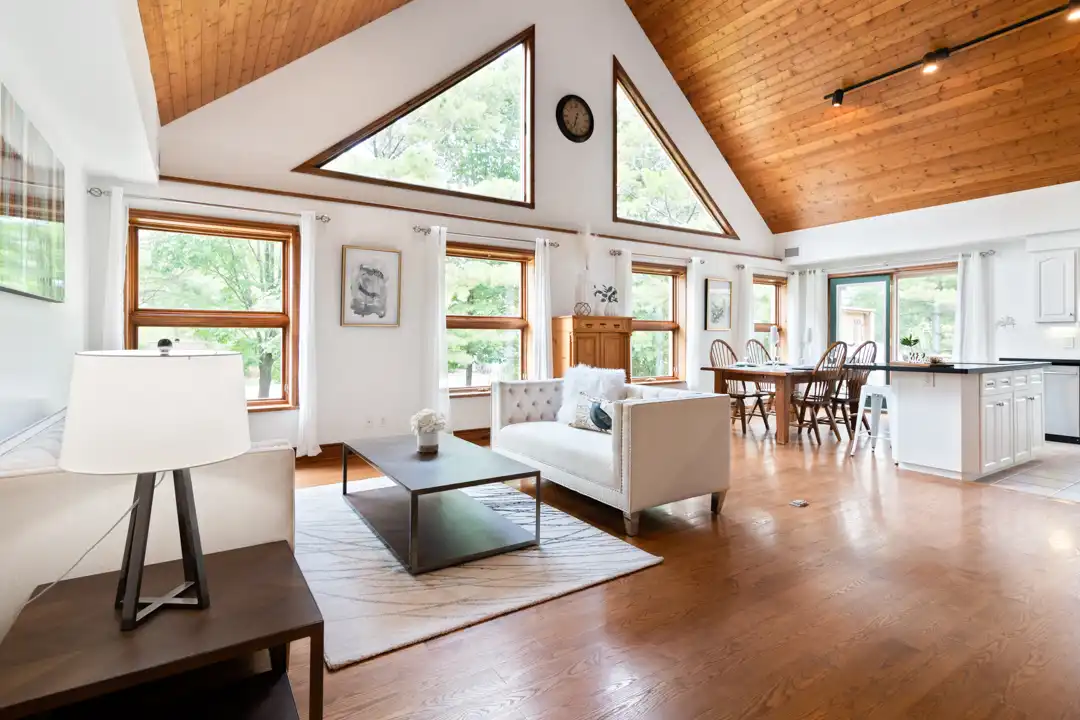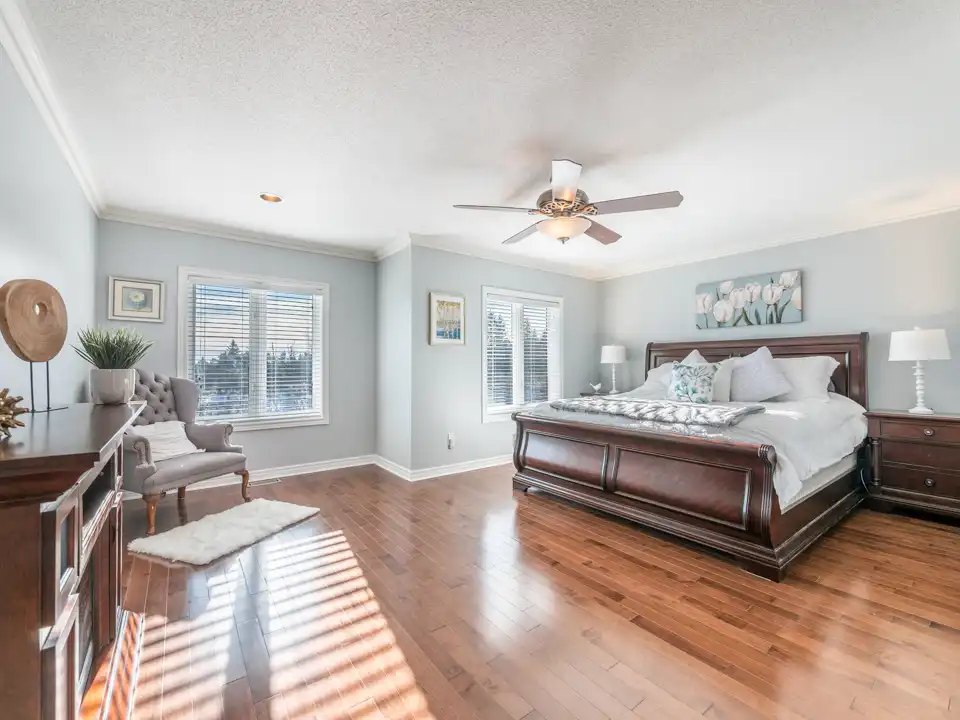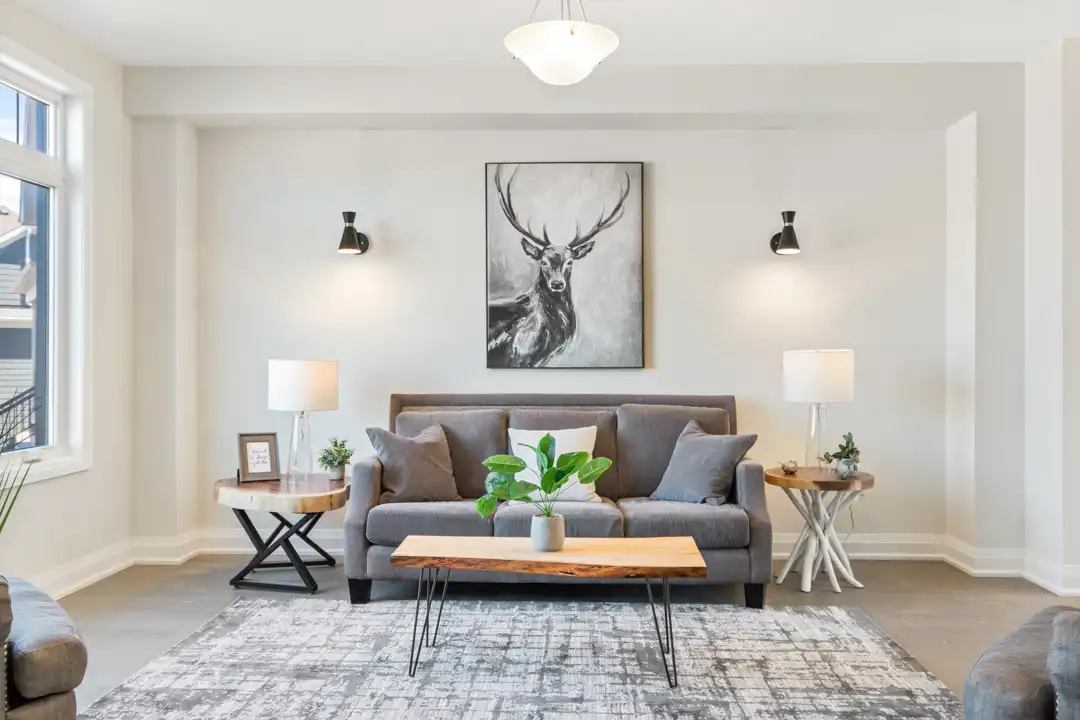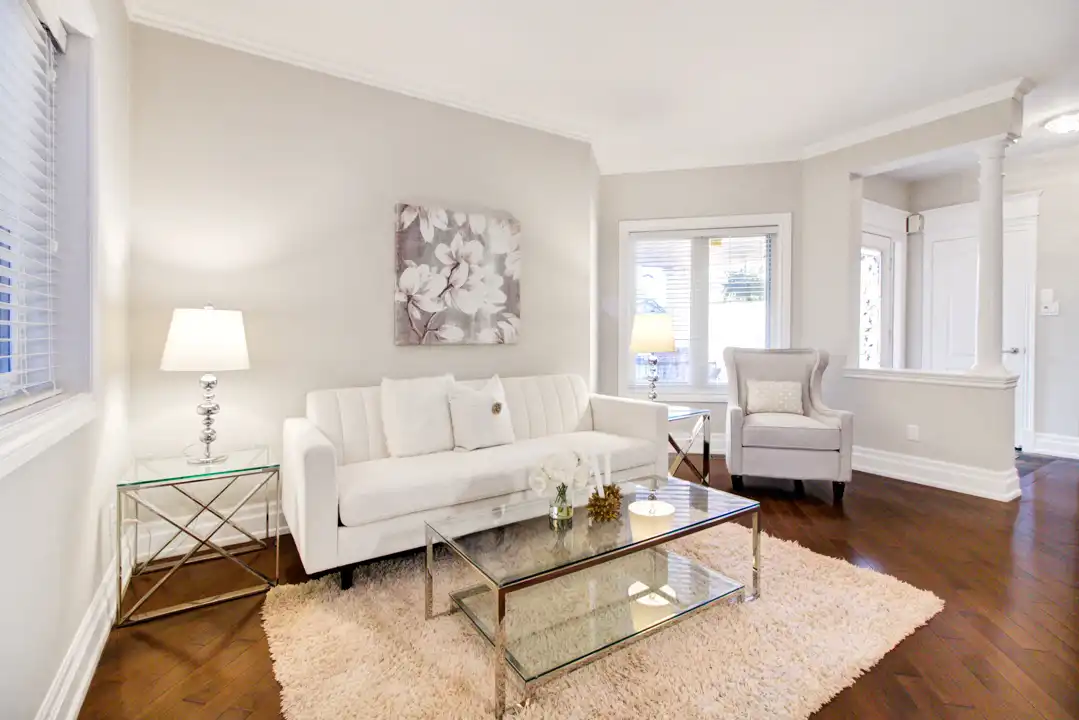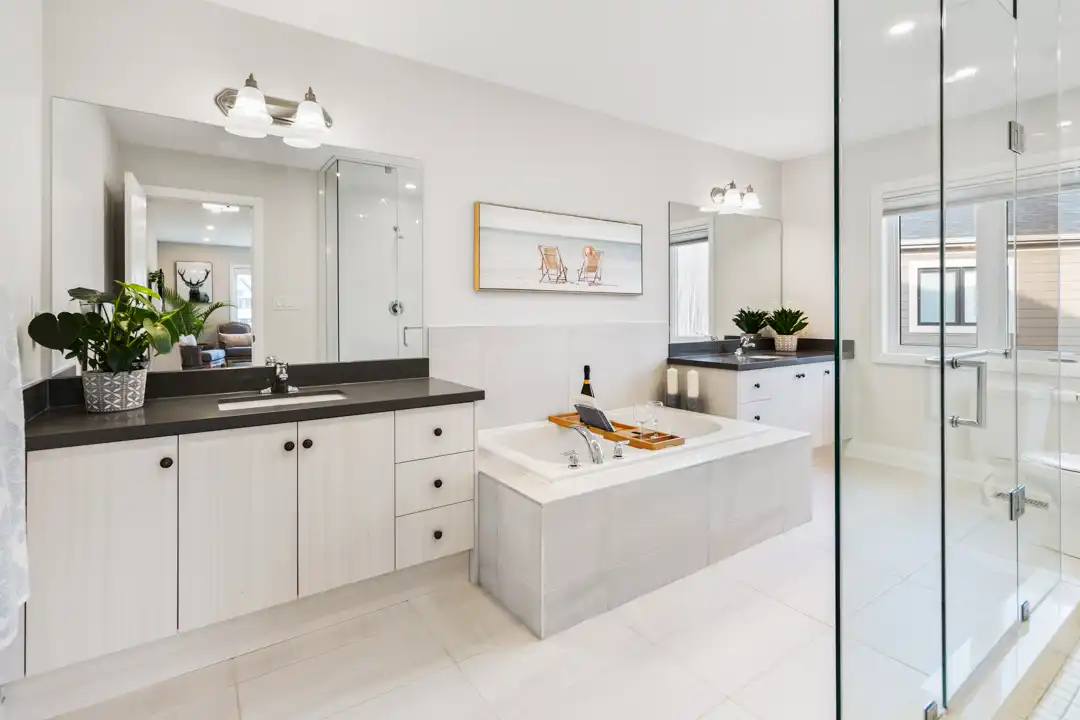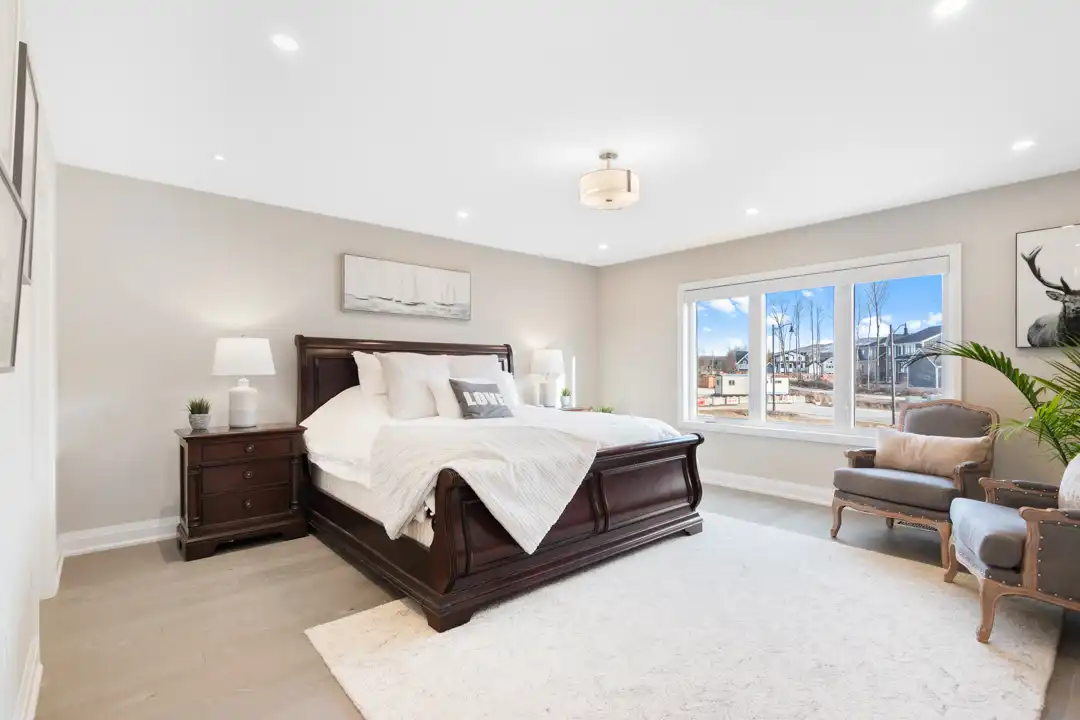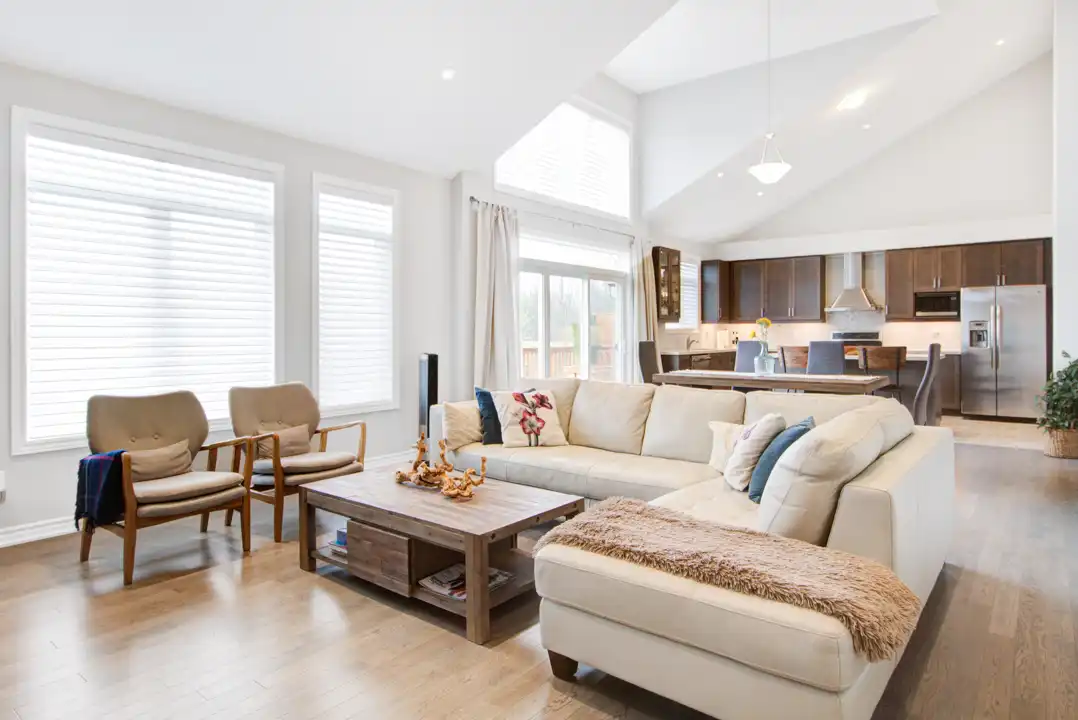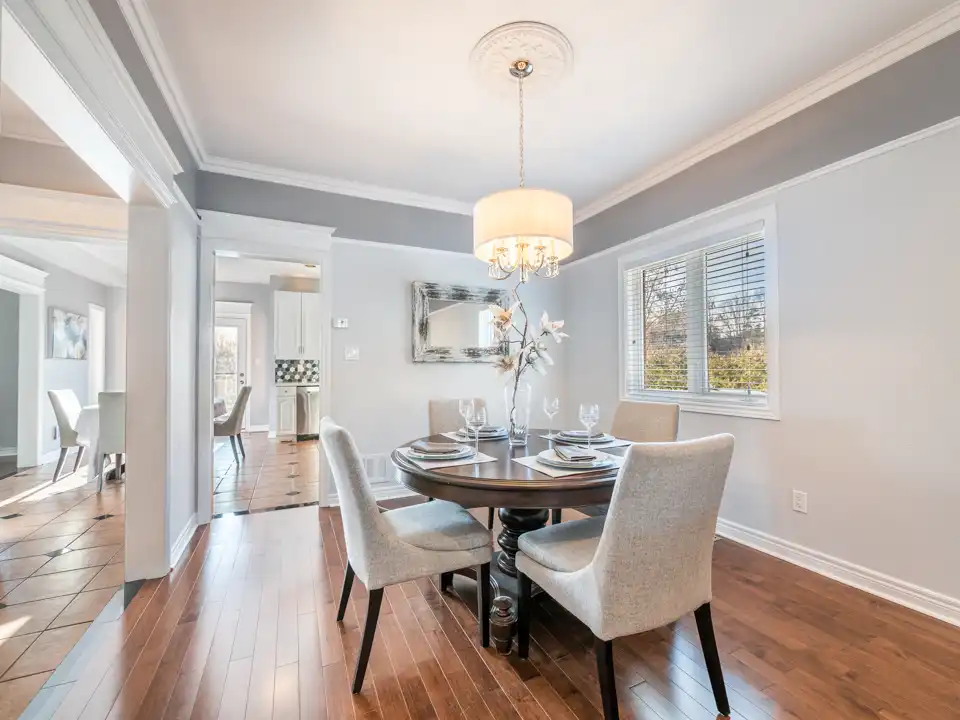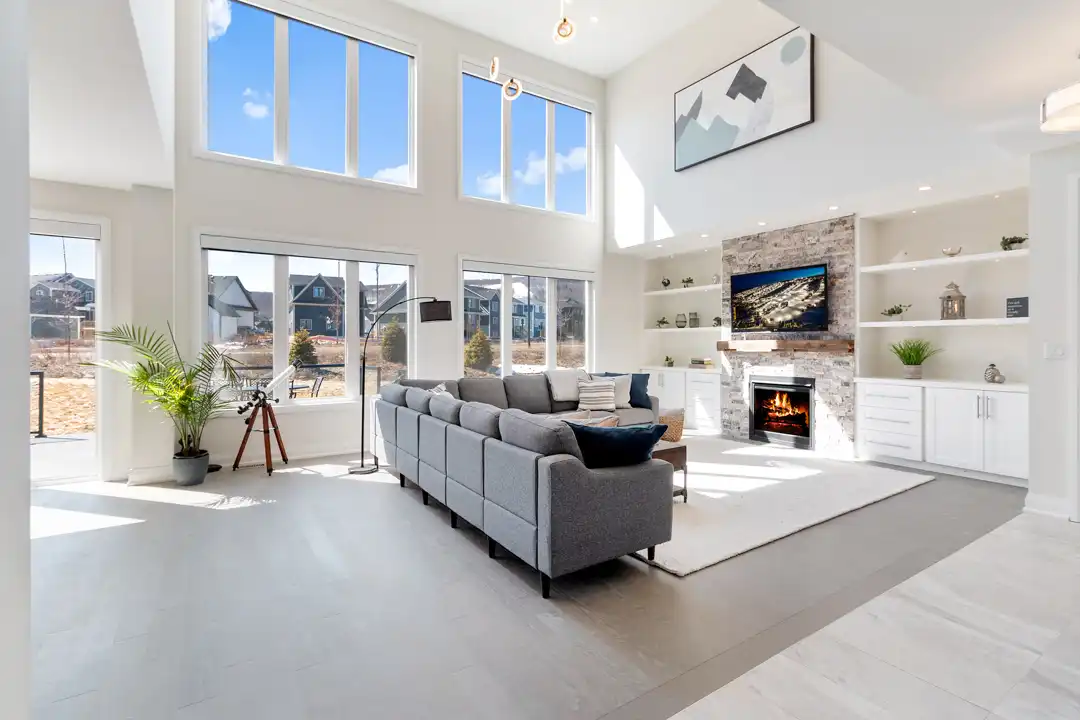 Product Details
Experience
Our Home Staging & Decorating Team has over 25 years of combined experience working in the Home Staging, Decorating and Interior Design industry.
Our Process
We go to the home and do a Home Consultation. After which we write a detailed Recommendation Report and Staging Fee Proposal. We discuss the home with the Real Estate Agent, who we consider our team member, and we send the report to the homeowner.
Personal/Compassionate Service
We are always available to the homeowner for support and feedback during the "getting the house ready to sell stage". We have trades that we refer for painting, handyman, electrical, landscaping, cleaning.
Results
It's our job to understand the psychology of the home buyer and have a respectful staging approach to the homeowner. We bring in the most appealing decor to make a home sparkle and we try to use what is already in the home as much as we can. Beautiful decor, open and decluttered spaces are the end result, so potential buyers look no further. Staged homes sell faster and for more money!
A Closer Look at the Process
1
Order Online
Place your order online.
2
Prepare & Contact
We will prepare your order and reach out to you to get more information depending on the service.
3
Complete Service
We will complete the service and send you results if applicable.
Customer Reviews

I am a busy realtor and they make it so easy to go online and book their services at any time of the day or night. The work they produce is always of a very high quality and I am proud to display their pictures and virtual tours on all my listings. Their printed material is top notch as well.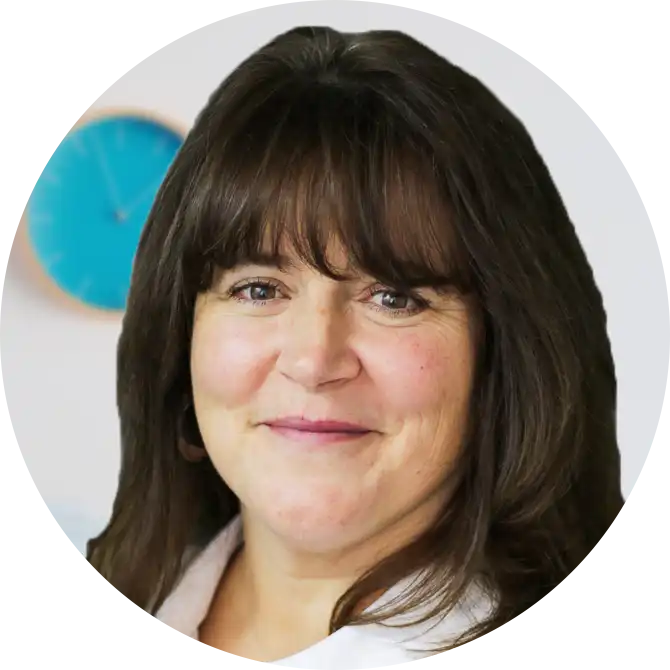 Cathy Lawlor
Real Estate Agent

...I've ordered products and services from all of their categories and have been satisfied every time. If I ever have a question or concern I can easily call or message my assigned account executive and receive outstanding support every time...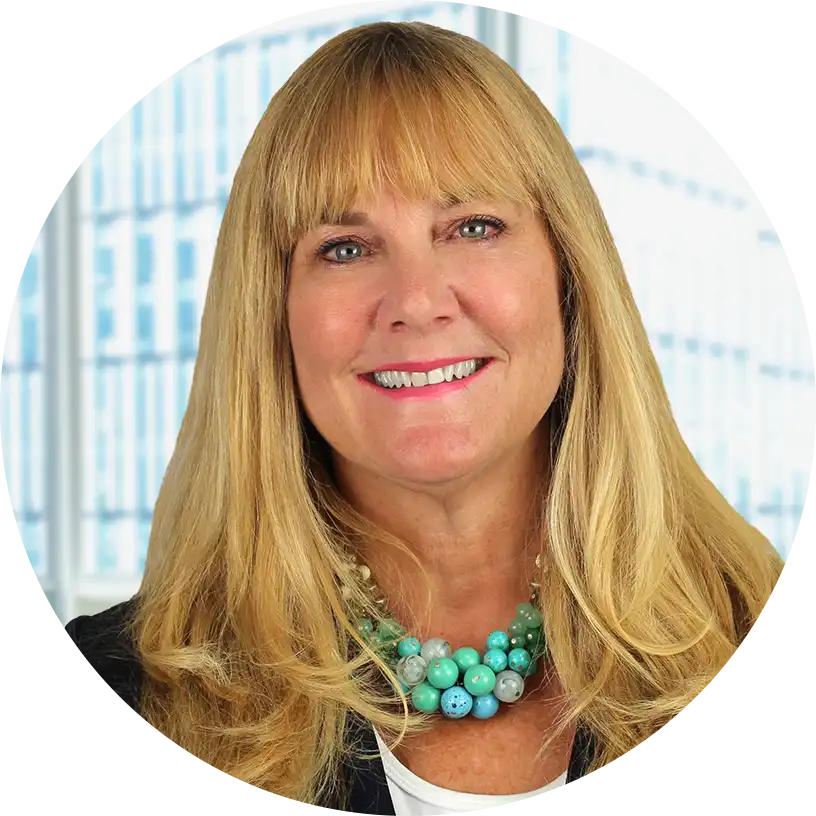 Karen Elliott
Real Estate Agent

...I've been using them for all of my photography and videography needs for a year and a bit now. They are very talented, creative, professional, and most importantly fast. Their online ordering website is very helpful as well. It's as easy as ordering off Amazon...

Kate Willson
Real Estate Agent
Inspired by your Shopping Trends​
Trusted by the biggest names in real estate