Property Facebook Ad
Advertising your listing not only brings leads but also spreads brand awareness. Our team of expert marketers focus on maximizing reach and showcasing the property with its best features.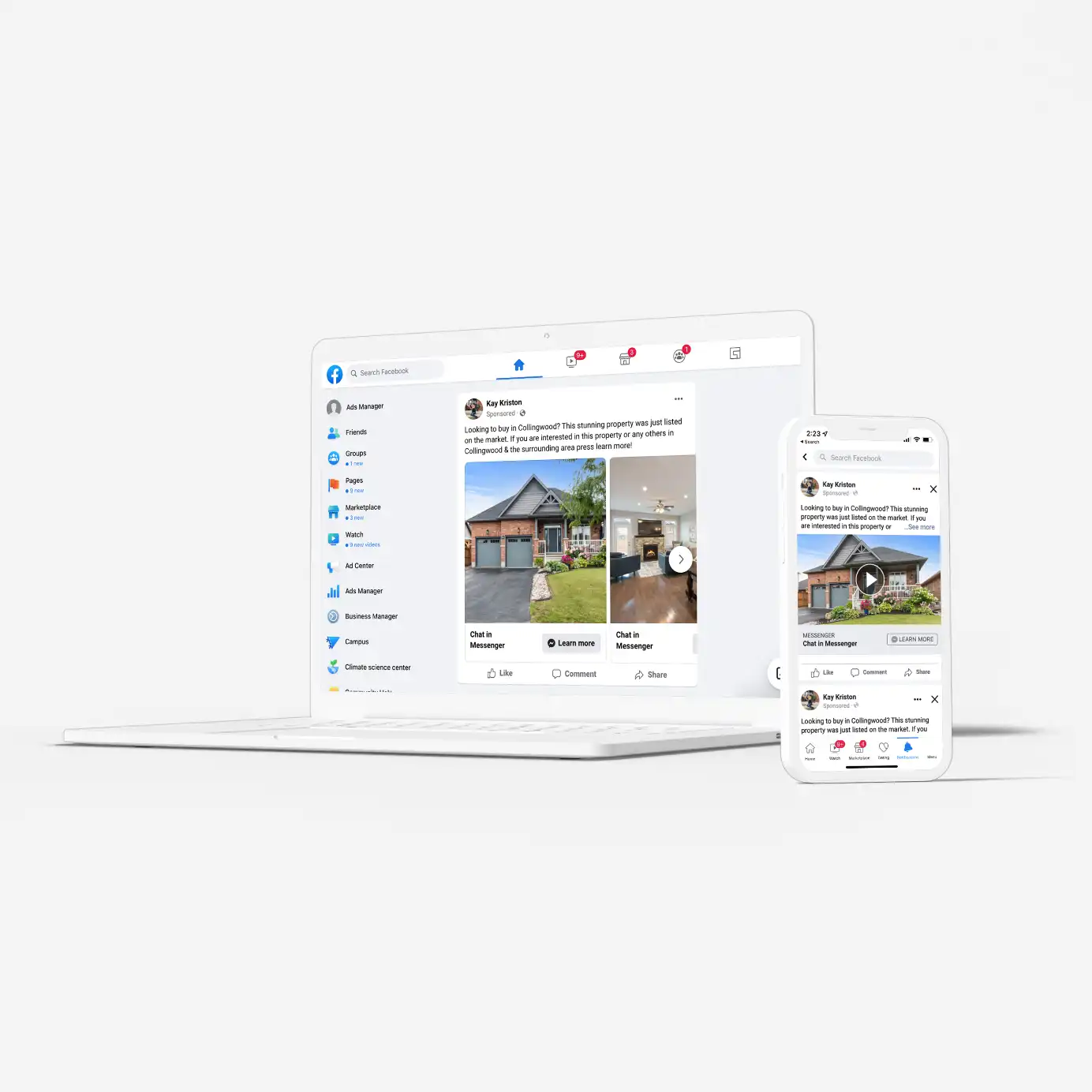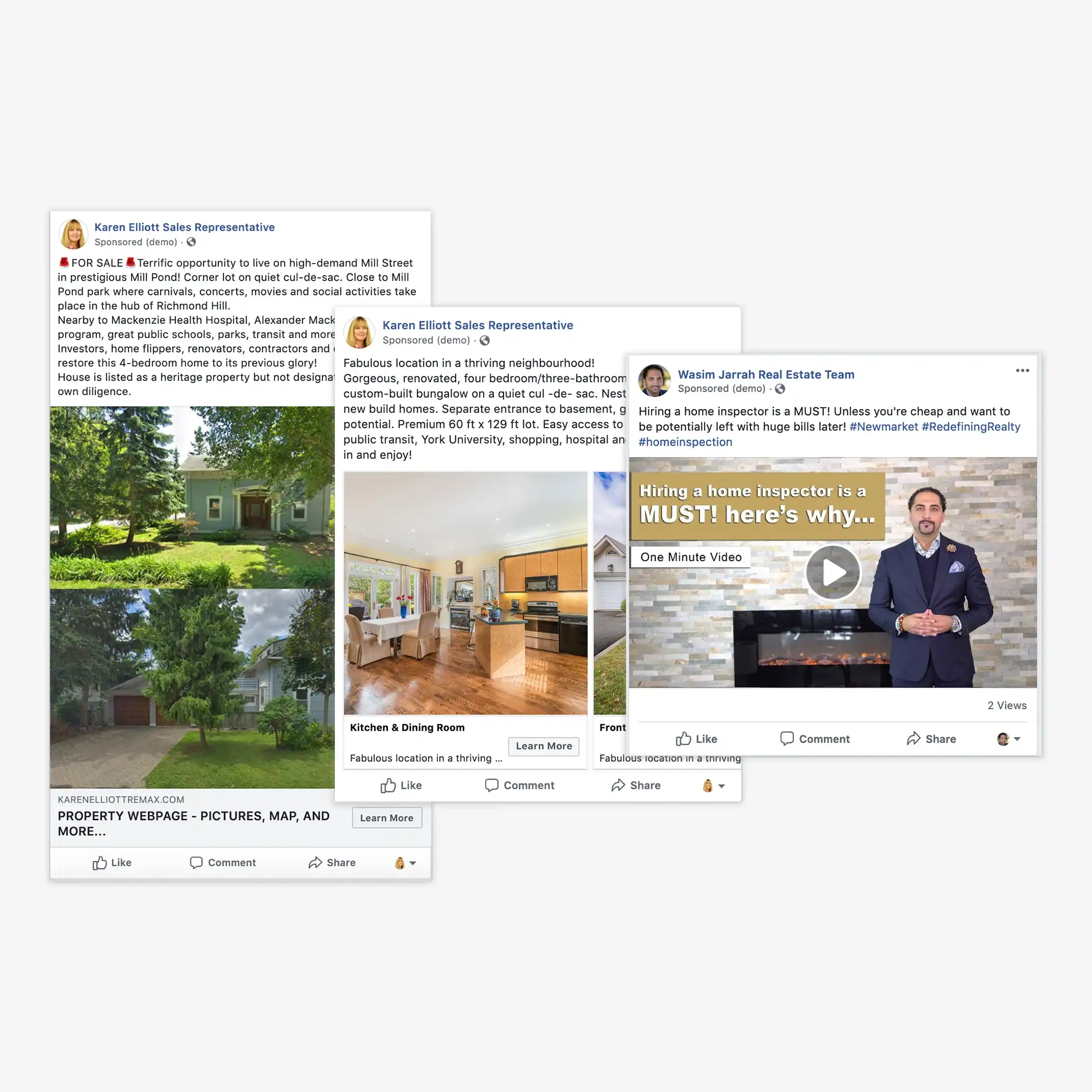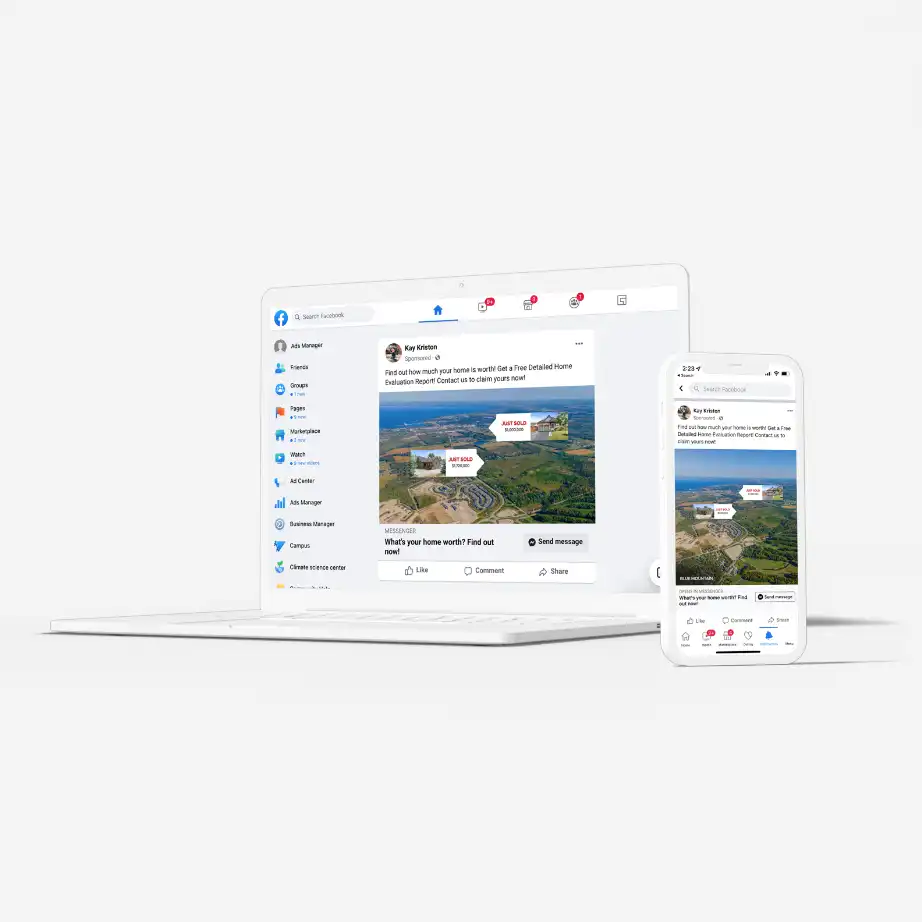 Product Details
Fee Split
Our fee structure is very simple. 65% of your budget goes directly to Facebook and 35% goes to us.
Budget
We offer budgets from $99.97 to $399.97. For larger budgets please contact us to discuss our marketing campaign service.
What's Included
$0.001 - $0.02 Per Impression* 30 Minute Phone Consult With One Of Our Digital Marketing Experts Carefully Crafted Text For Your Ad Wide Selection Of Copyright Free Images (if needed) Customized Advertising Campaign Set Up Advanced Targeting And Ad Placement Set Up Social Media Page/Profile Set Up Ad Results Report Emailed by request Includes Advertising On Facebook And Instagram
A Closer Look at the Process
1
Order Online
Place your order online.
2
Prepare & Contact
We will prepare your order and reach out to you to get more information depending on the service.
3
Complete Service
We will complete the service and send you results if applicable.
Customer Reviews

I am a busy realtor and they make it so easy to go online and book their services at any time of the day or night. The work they produce is always of a very high quality and I am proud to display their pictures and virtual tours on all my listings. Their printed material is top notch as well.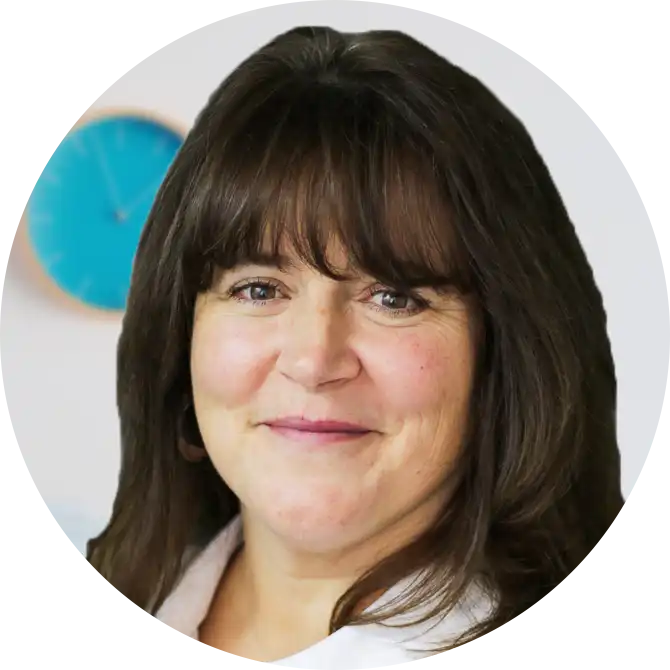 Cathy Lawlor
Real Estate Agent

...I've ordered products and services from all of their categories and have been satisfied every time. If I ever have a question or concern I can easily call or message my assigned account executive and receive outstanding support every time...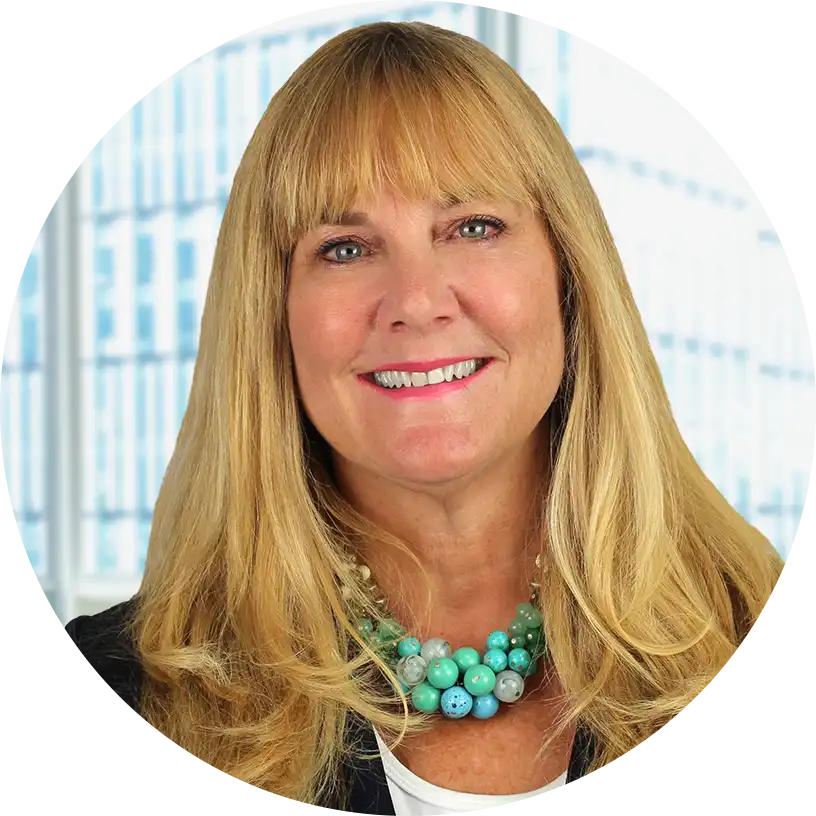 Karen Elliott
Real Estate Agent

...I've been using them for all of my photography and videography needs for a year and a bit now. They are very talented, creative, professional, and most importantly fast. Their online ordering website is very helpful as well. It's as easy as ordering off Amazon...

Kate Willson
Real Estate Agent
Inspired by your Shopping Trends​
Trusted by the biggest names in real estate